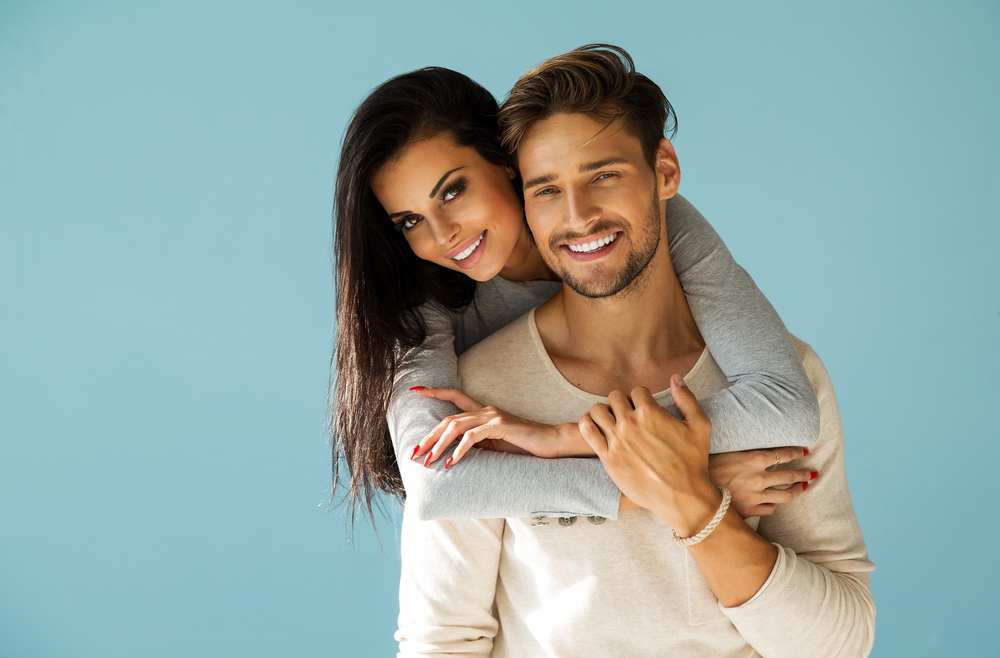 Family Dentist Accepting New Patients, Beach Park IL
When choosing a family dentist, there are many factors to be considered. You want to find a professional who not only helps you maintain your smile with good oral health but also for the kids as well. This process starts by being able to maintain regular visits, which means that you should have at least good rapport in order for this long-term association (or connection) to happen easily.
Finding a family dentist who can cater to both your needs as well as the dental needs of your children is essential. You should find someone with experience working with kids, and maintain a positive attitude if you want them to feel comfortable and safe.
Some of the important dental procedures include:
Kids dentistry – such as sealants
Preventative dentistry – regular teeth cleaning
Restorative dentistry – fillings, crowns, root canal treatment
Gum disease treatment
Emergency procedures – wisdom tooth removal, tooth extraction
Cosmetic dentistry – teeth whitening
When looking for a family dentist, you should find one that offers services to meet the needs of everyone in your family. This way they can provide care when needed on regular visits and also have dental emergencies taken care of under one roof. It is important to do research before choosing a particular Dentist office so that you know the level of expertise they possess and whether or not it will be an ideal fit for your needs.